Contact
2700 Cegléd, Hungary,
Kosárfalu utca 11
Phone: +36303386394
Send e-mail
News
2018. September 11., 21:39

Tápiószentmárton 2018.08.31 - 2018.09.02.

The Hungarian Pumi Club organized an international pumi exhibition in Tápiószentmárton
The Hungarien Pumi Club organized an international pumi meeting in Tápiószentmárton. It was in the famous horse park, whose name was "Kincsem". She was a very famous racehorse. The participants came from five countries: from Austria, from Sweden, from England, from Czech, and naturally from Hungary. The weather was very good. The park was beautiful. with large grassy areas. The place for the dogs was safe, so they could run freely.
We participated in many programs. The programs were very interesting, and provided a lot of information. We could see:
Dog cosmetic counseling.

The color genetics of pumi

The pumi long ago: photo series

Common play with dogs

Agility demonstration, and competition

3x special CAC exhibition
In the special exhibition every day was different judge. Galla-Dombi Lucernás Kincső every day excellent 1 and CAC.
The judges were:
Ferenc Antal

Mihály Mészáros Dr.

András Kórózs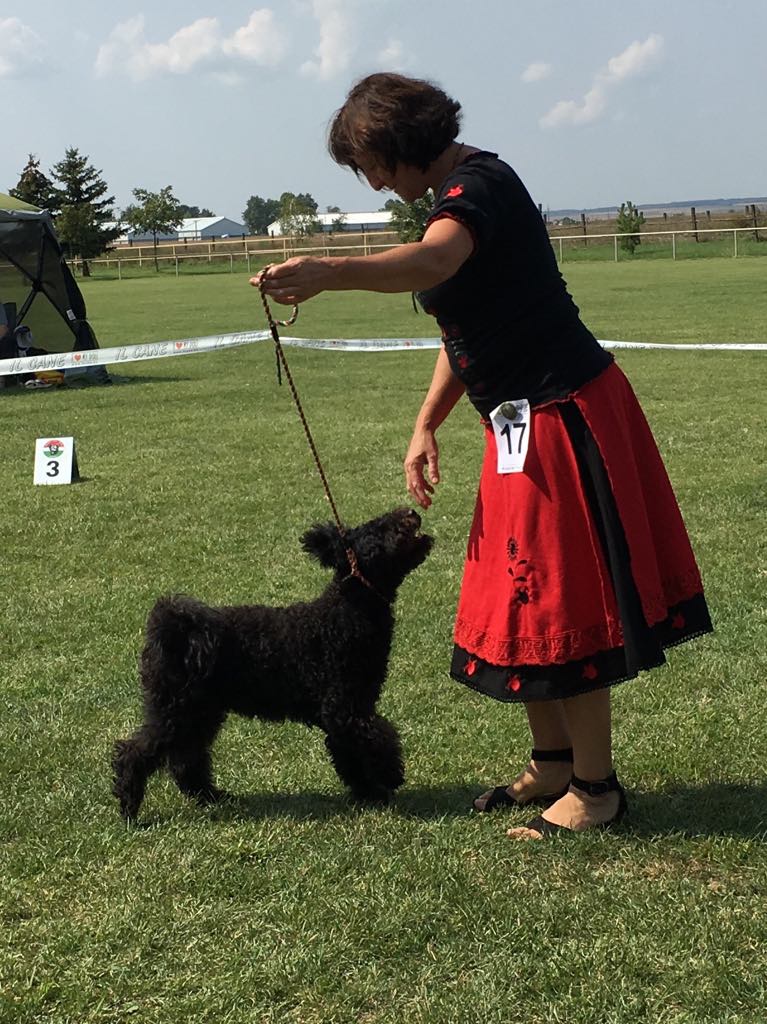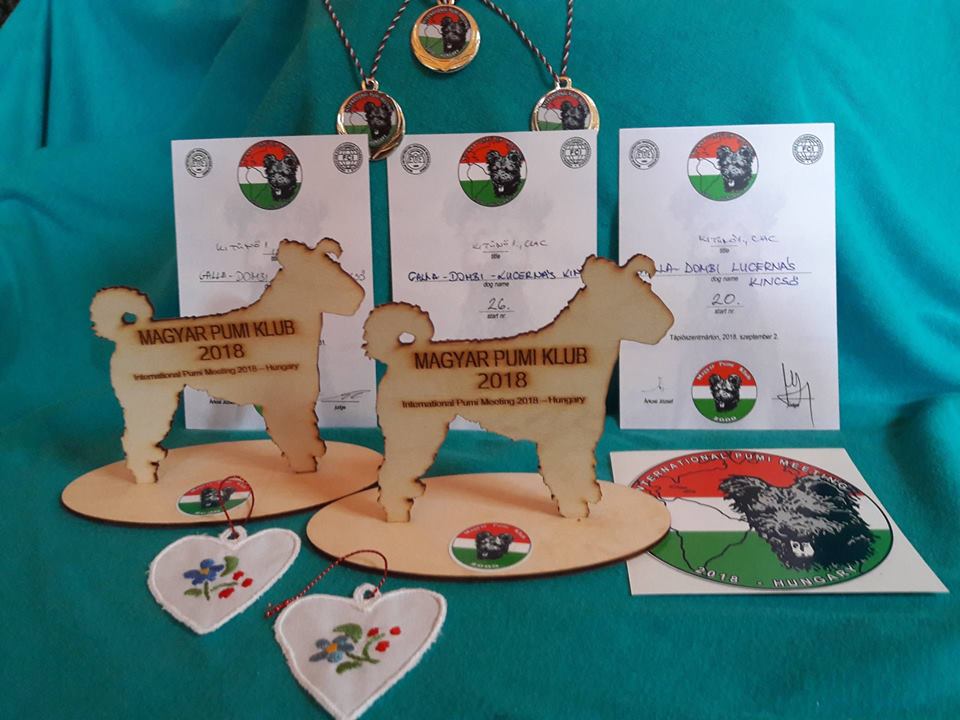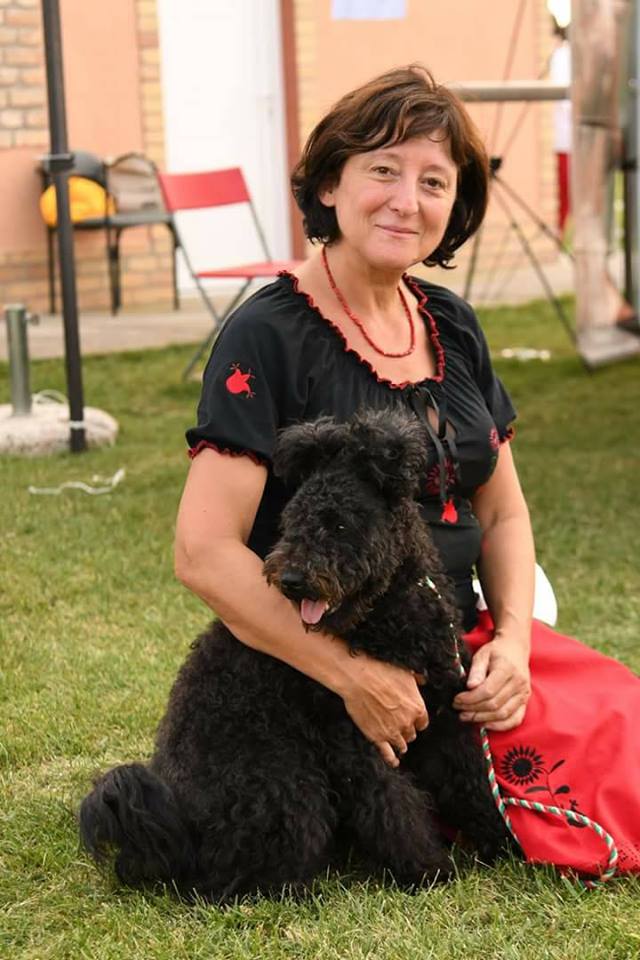 «

Back to the previous page!